PARTNERSHIP. The project, located in the northern tip of the Cebu Island, will be developed, built, and operated by ACCIONA Energía in collaboration with Freya Renewables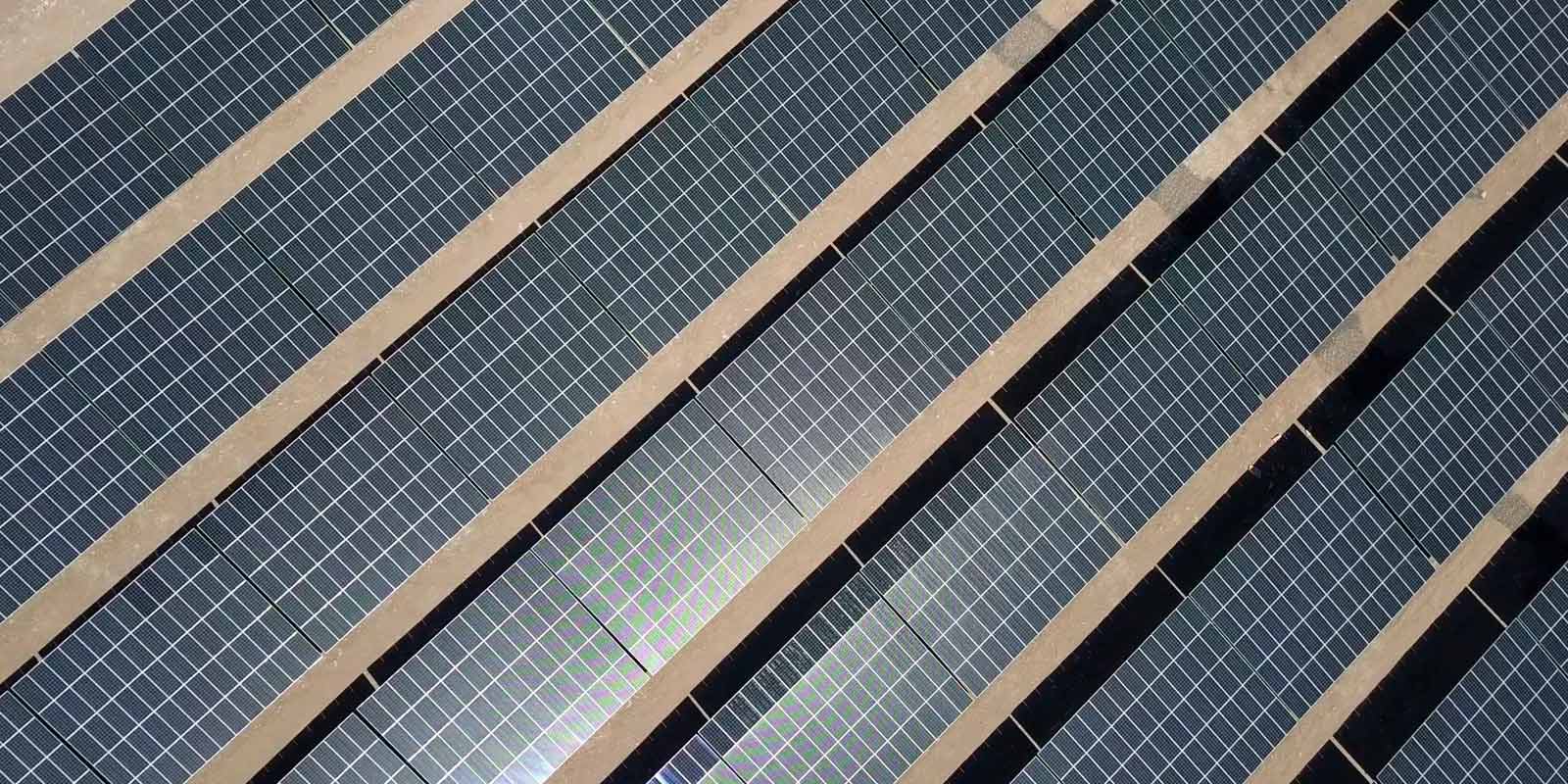 ACCIONA Energía has announced the signing of a Memorandum of Understanding (MOU) with the Provincial Government of Cebu (Philippines) and Filipino consultancy Freya Renewables for the development of a 150MW photovoltaic plant in the municipality of Daanbantayan, at the northern tip of the Island.
The MOU was signed by Gwendolyn Garcia, Governor of Cebu, Rafael Esteban, Global Chief Business Development Director at ACCIONA Energía, and Fermin Álvarez, General Manager at Freya Renewables, during a ceremony held in Cebu city.
"We are very glad to collaborate with the Cebu Provincial Government to accelerate decarbonization and improve supply in the Cebu province with 100% clean energy," said Rafael Esteban.
Cebu Governor Gwendolyn Garcia defined the partnership as mutually beneficial and showed the willingness of the Provincial Government to facilitate relationship with local communities and entities. "In the next year and a half, longest two, we will be able to provide cheaper energy for the province of Cebu, enticing more investments and more importantly helping those who are in the lower ranks of the economic pie," Garcia said.
The Philippine government is strongly promoting the development of renewables to reduce its dependence from imported fossil fuels, and it has set a target to increase the share of renewable energy in the energy mix to 35 % by 2030 and 50 % by 2040.
ACCIONA has a significant presence in the Philippines, where it has been operating through its Water and Infrastructure divisions since 2016 and has incorporated modern and sustainable technologies, designs, and innovations in flagship projects, such as the Cebu Cordova Link Expressway (CCLEX), the DWTP Putatan II water treatment plant, and the DWTP Laguna Lake.